Daisuke Furuta, a former newspaper reporter and digital journalist with extensive knowledge of domestic and international trends, was elected to the board of directors at the FIJ's ordinary general meeting on June 27. 
He decided to join Fact Check Initiative Japan as a media partner while the founding editor-in-chief of Buzzfeed Japan. He was later appointed FIJ advisor in July of 2019, the same year he founded Media-Collabo Inc. He also served as editorial director for the FIJ's international fact-checking project and was appointed to oversee domestic research.
With the addition of Mr Furuta, there are now ten FIJ board members. FIJ will continue its work on various projects as it expands the number of people involved in fact checking.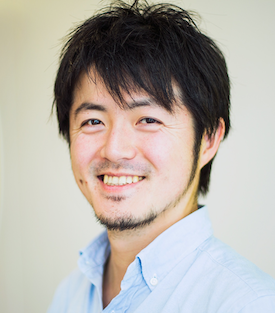 Comments upon Mr Furuta's appointment
To counter the threat of an explosion of disinformation in social media and messaging apps, various measures, such as legal regulations and media education, are currenlty being looked at and undertaken. In particular, fact-checking has now become an expected function of media and journalists as information professionals, and that has made FIJ into a stronghold in Japan against disinformation. As a board member and editorial director, I am committed to expanding collaboration across organizations, including our media partners and research institutions.
Please find Mr. Furuta's profile here.